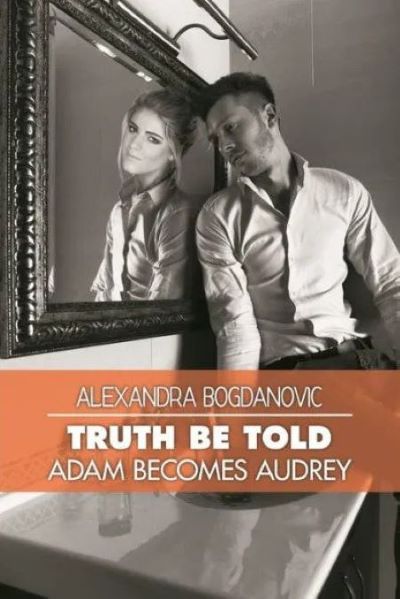 Truth Be Told: Adam Becomes Audrey
About
Product Details
Kindle
About
Chastity Bono is now Chaz. Her decision to "become" a man made headlines around the world, but she is not alone. Transgender men and women frequently appear on television talk shows and reality programs to share their stories. By doing so, they inevitably get the attention they seek, but not necessarily the kind of attention they want.

While some come forth in an effort to promote tolerance, acceptance and understanding in mainstream society, their decision to live as—or in some cases have surgery to become—the opposite gender often sparks curiosity and more visceral reactions born out of ignorance.

But this is the other side of the story.

Truth Be Told: Adam Becomes Audrey is a tragedy, a comedy, and a love story. It is my story. In vivid detail, I recall how I met, fell in love with, and married the man of my dreams, only to find that he self-identified as and wanted to become a woman. Read what happened after I learned the truth.
Product Details
Kindle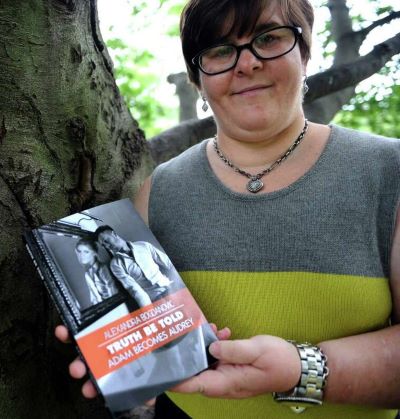 Originally from the New York City suburbs, Alexandra Bogdanovic is an award-winning reporter based in Connecticut. Her next book is based on her father's life as a staunch anti-Communist and political refugee in post-World War II Europe.